Press F11 to limit top toolbar - Cornwall Excursion Day 6
Plymouth because of its strategic located port, had in the war a large naval dockyard and because of the large numbers of warships there, Royal
Marines and army units stationed in and around the city, this resulted in Plymouth being blitzed by German bombers in WW2.
Our Plymouth hotel upstairs overlooked a WWII bombed out church which starkly contrasted with the new Drake Circus Mall shopping centre built nearby.

My early morning walk took me past the Anglican church of St Andrews was built on this site in the 12th century and was extended in the middle of the 15th century. In 1460, the 41 metre tower was added.

In 1941 the church was badly damaged by bombs and was been reroofed and restored.
Plymouth steps - we reflect that this is where the Mayflower launched its historic 1620 journey to America, from where Captain Cook set sail in the Endeavour in 1768 and where in May 1839, the "Tory" left from to colonise New Zealand. We follow the rugged coastline beauty of Cornwall.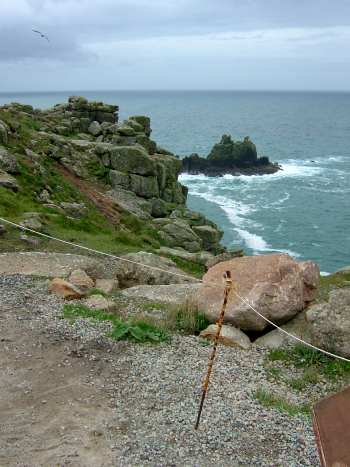 From Penzance, we view in the distance St Michael's Mount.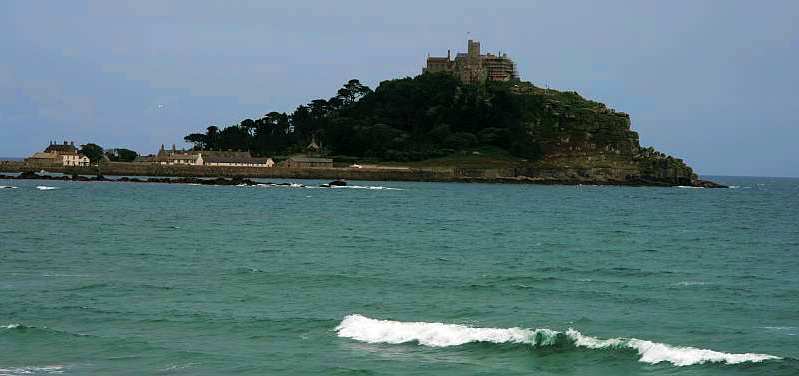 We reach the Landsend, and explore the walkways.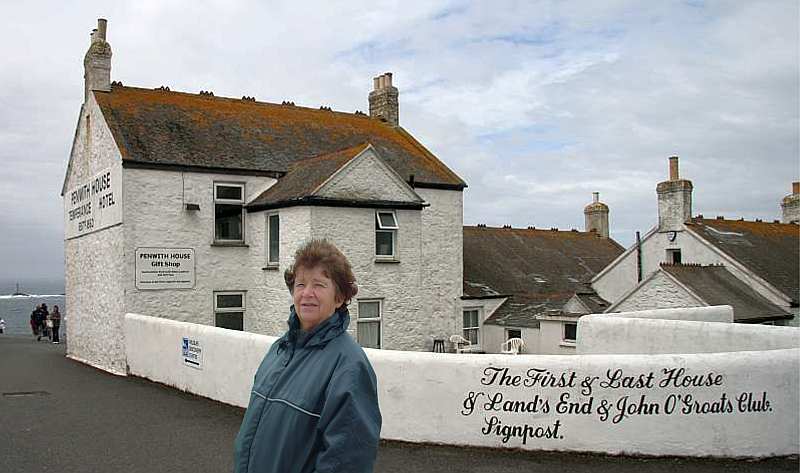 St Ives, a picturesque village with streets congested with holiday makers
We took a courtesy coach to a hilltop lookout to view the vista which did not quite match that on the bus...and returned to Plymouth for the night.