George Griffin
George Griffin, son of Ebenezer and Mary Ann was born on the 29 March 1877 at Huirangi, Taranaki and he died at the age of 89 on the 29th July 1966 in Balmain, Australia. He is buried as is sister Rebecca at the Rookwood Cemetery in Sydney.

Peter Corey said he was a "skin classer" or "fur classer" of rbbit skins. In that era rabbit fur was the major ingredient as felt in Akubra hats, an iconic Australian hat which most men wore and he worked in the country at various locations.
He never married & eventually ended up in a boarding house which was the fate of many batchelor men. Peter's mother, Rosalind Corey took him in and he lived there for quite a number of years.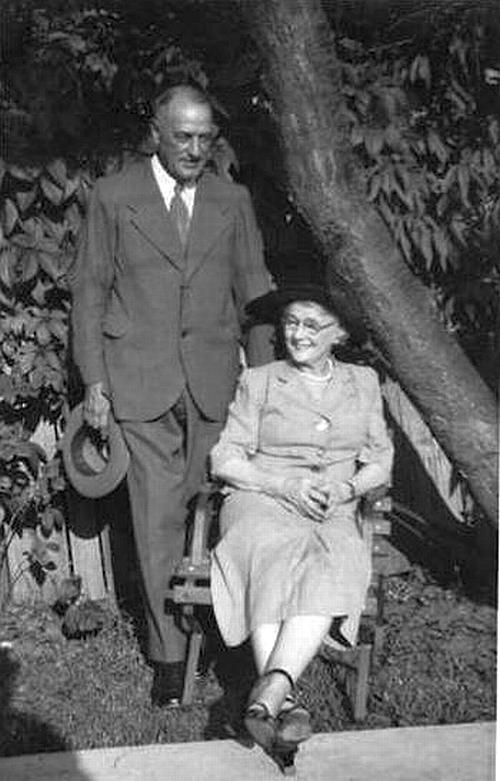 Photo George Griffin and sister