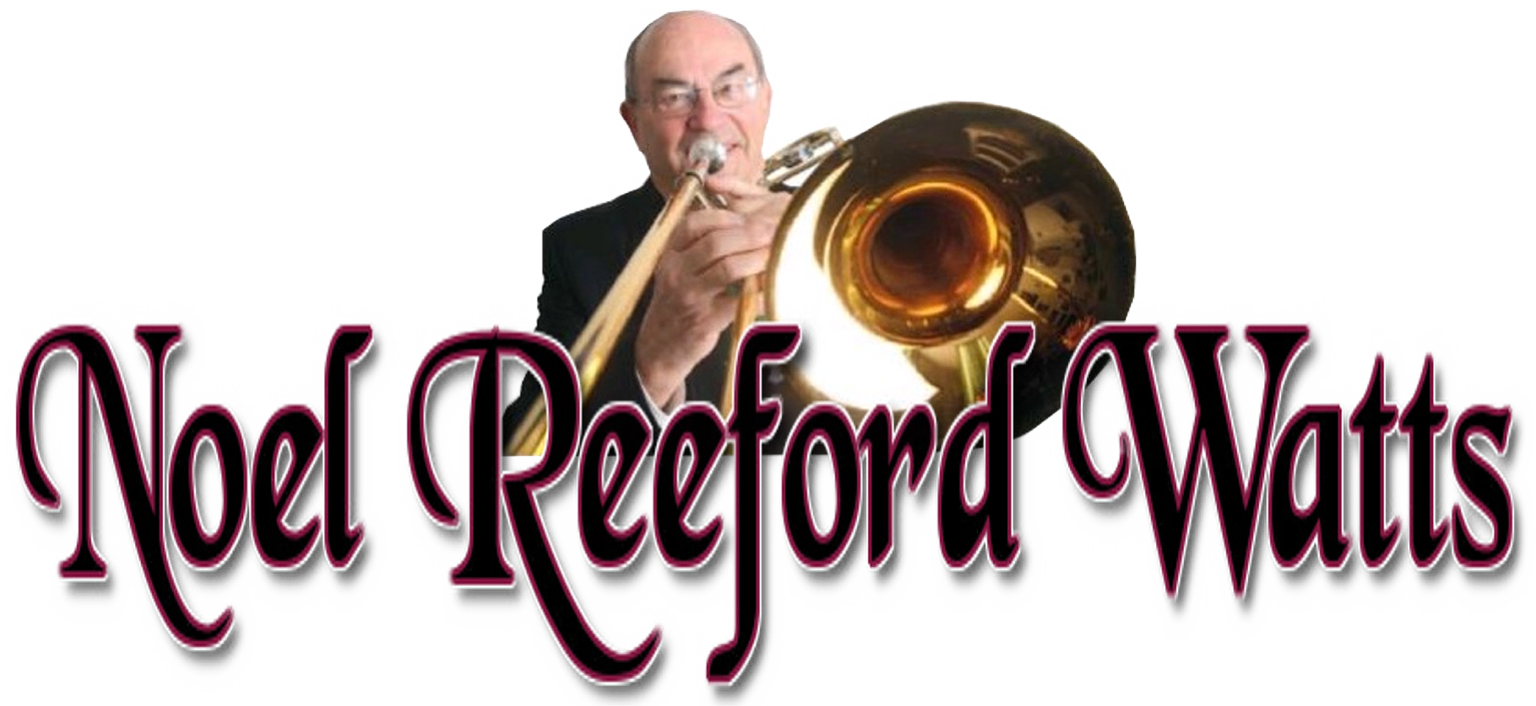 WATTS, Dr Noel Reeford Of Palmerston North, on Saturday December 11th, 2010 (suddenly, but peacefully) at home, aged 73 years.

Dearly loved and loving husband and very best friend of Liz.

Very much loved father of David, Karl, Kim and Luke (all of Wellington), and Donna and Leon Rogers (Melbourne). Loved son-in-law of Geoff Spencer (Levin). Loved brother and brother-in-law of Shona and Ray Harwood (Taupo), Gary (Christchurch), John and Vicki Spencer, David and Liz Spencer, and Jude Prentice (all of Auckland), James and Hazel Watson, Helen and Rex Bowater, Sue and Warwick Binning (all of Levin). A much loved uncle and cousin.

"I lift up my eyes to the hills, where does my help come from?
My help comes from the Lord". Psalm 121
Methodist Church - Tribute: Noel's death was sudden and unexpected. Although a very fit man, Noel"s body did have a propensity for sudden and unexpected medical events including two detached eye retinas and a knee cartilage operation. Noel"s massive heart attack came suddenly out of the blue, at home in bed during the early hours of Saturday morning, 11 December 2010. Liz prayed for a miracle but it wasn"t to be. Noel was only 73. The blessing for Noel was that he lived a fruitful and joy-filled life with those he loved, doing what he loved, right to the end. And he wouldn"t have wanted that any other way. Noel was a man of many facets - a very loving and supportive husband to Liz, a caring Dad to David, Karl, Donna & Kim, a linguistics expert, lecturer and Associate Professor at Massey University, a jazz musician whose talent was highly appreciated by The Manawatu Savage Club, The Manawatu Jazz Club, the Palmerston North Brass Band, and several jazz bands. Noel played trumpet and tenor horn for many years, and in the last three years, learnt and successfully mastered the trombone. Noel appreciated being part of anything that involved fun, games and fellowship. He loved rugby (having played and coached in his younger days), family tenting holidays, overseas travel, body-boarding at the beach, family bike rides and of course, playing all kinds of music with family and friends. Noel was a Friend, Mentor and much-respected Church Leader, but Noel also had a deep-rooted Methodist faith. There were two people who made a big impact on Noel"s life. They were a grandmother who encouraged his faith and tested his Bible knowledge, and a Bible Class teacher who introduced Noel to playing an instrument. So began the weaving of the three vital strands of faith, knowledge and music throughout Noel"s life. Noel has been a much respected colleague and friend to many. Even while at University in Auckland, Noel rubbed shoulders with those studying for the ministry during his 3-year stay at the Trinity College Hostel. 1961 saw Noel licensed as a Methodist Lay Preacher from his home church, Manaia Methodist Church in South Taranaki. After moving to Palmerston North in 1972, St Paul"s, (now Wesley Broadway, Palmerston North) became Noel"s home church. This congregation trustingly sent him off to represent them at Milson Combined Church"s committee meetings. There as it happened he met the lovely young widowed Liz Watson in 1985 and they married in 1986, and Noel became a devoted family man and much loved father to Liz's children, Karl, Donna & Kim. Noel continued to share his ministry gifts with the wider Methodist church by taking services at such places as Bunnythorpe, Pohangina, Levin, Aokautere and others. At Milson, Noel has held many roles including, preacher/ worship leader, Parish recorder, committee member, Parish Steward and more and joined in with the rest of the Watts/Watson family to provide worshipful music each week. Noel also represented Milson Church on the JRC who have oversight of co-operating parishes. As in every aspect of Noel"s life there have been more connections than can be known about. Noel was a humble man and a list of his credits wasn"t his thing. It seems far more fitting to remember Noel"s genuine Christian faith, attitude and honorable character which influenced and permeated every aspect of his life. Noel had a genuine interest in people of all different ages and all walks of life. He gave people opportunities to give things a go and encouraged them to succeed. He had a great love for young people and encouraged them in various aspects of live, particularly in education and music. L - 10 While not one to seek leadership for himself, people naturally looked to Noel for guidance and he was greatly valued for both his knowledge and his wisdom. He could also wear the hat of a fun loving entertainer. There were numerous services where he allowed the joyful freedom of the jazz within him, to take worship music off on little improvised side trips. Philippians 4:4-9 best sums up Noel. Everything about Noel flowed out of his relationship with God. This influenced and permeated his whole approach to life....His being, His relating, and his Serving. The passing of Noel leaves a huge hole in the hearts and lives of his family, friends, church, colleagues and his fellow musicians.
Massey University: Linguistics pioneer retires

Linguistics lecturer and jazz enthusiast, Associate Professor Noel Watts, is retiring from the University after 30 years. Professor Watts says that during his time at Massey, he has enjoyed being involved in developments in the School of Language Studies, playing jazz with many talented colleagues and conducting research into the experience of new migrants in New Zealand.

This latter role will mean Professor Watts remains a familiar face on campus as an honorary research fellow. He is deputy team leader of the New Settlers Programme, now in its sixth year, which involves researchers from a variety of fields, mainly in the College of Humanities and Social Sciences.The programme studies skilled immigrants to discover if their potential has been maximised in New Zealand. Professor Watts, whose focus has been on language and cultural issues, says the research has shown immigrants have found barriers to fulfilling their potential.

Professor Watts is currently researching the experience of young immigrants coming to New Zealand and results from this project will be available later this year.

Soon after arriving at Massey, Professor Watts and a former staff member Rolf Panny established the Postgraduate Diploma in Second Language Teaching. This programme provides professional development for second language teachers and is now the largest course of its type in New Zealand. "This year we have 60 EFTS enrolled. It has been a hugely successful course and over the years we have added a masters and PhD component to the diploma."

Professor Watts was also involved in launching linguistics as a discipline in the University in 1980 and has helped to establish the Bachelor of Arts linguistics major.

Professor Watts is a big fan of jazz, and currently plays trumpet for three bands – the Manawatu Jazz Club Big Band, as well as one with a more traditional bent and another with a more modern focus.

"My everyday work involves thinking, being logical and using my head, whereas jazz is all about being impromptu and making decisions based on feeling. It has also allowed me to mix with a wider circle of colleagues than would otherwise have been possible."