Guilford/Guildford NZ Electoral Rolls - 1855 to 1857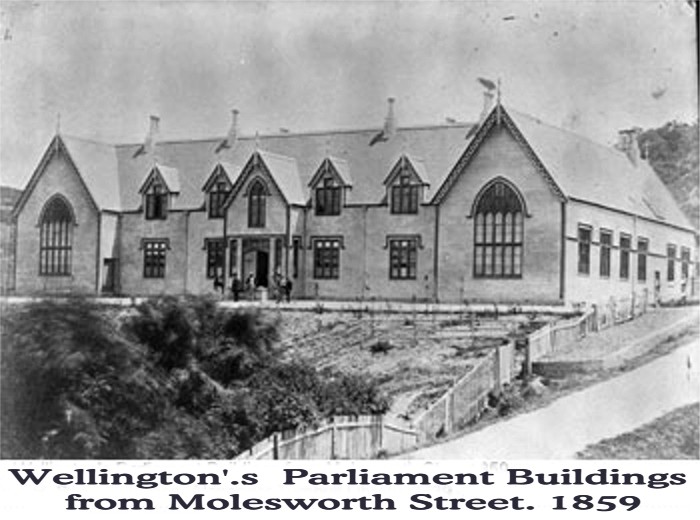 1840 New Zealand Company settlers arrive aboard the Aurora at Te Whanganui a Tara which becomes Port Nicholson, site of Wellington. Hobson reads out the proclamation of sovereignty at the Bay of Islands and becomes New Zealand's first Governor and executive and legislative councils are established
1853 New Zealand general election held in 1853 and led the world in voting rights. Voters had to be male and at least 21 years old, They had to be British subjects and had to possess property of a certain value. They could qualify in three ways:
1. as freeholders (i.e. property owners) who owned land worth £50 or more
2. as leaseholders, who held a lease on land worth at least £10 per year
3. as householders, who lived in a house with an annual rental value of £10 (in a town) or £5 (in the country) That right was withheld from those who were not a British subject or if they had been convicted a serious offence.
In 1857 John Guilford voted on the first South Canterbury Electoral Roll. Before then, any elector who chose to register appeared on the Christchurch Country Roll. The electoral boundary for what was originally known as the 'Timaru Electoral District' extended from the southernmost branch of the Ashburton River to the Waitangi (Waitaki) River. The earlist northern boundary of what was originally known as the Southern Pastoral District was the Rakaia River. Although John lived in Papanui, a farmer, and not in the South Canterbury district, he was entitled to vote because he held property there.
In 1860 the right to vote was extended for the first time to gold miners and any male British subject over 21 who held a miner's right (i.e. held a licence which cost £1 per year) was entitled to vote without having to enroll. Previous years, they had been excluded under the property requirement as they lived in tents, in rough shacks or lodging houses. All Maori men were able to vote from 1867 and all European men from 1879. In 1893 New Zealand was the first country in the world to enable women to vote in national elections.
NB
Indicates those records pertaining to John Guilford or his descendants