Click Slide menu on left
Guilford/Guildford NZ Directories - 1984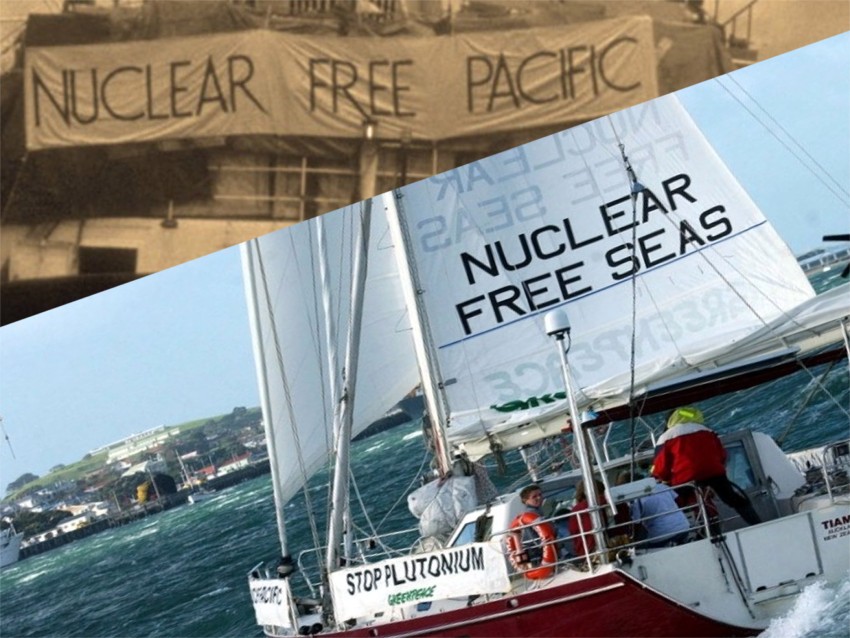 NZ Time Line: Src:
1981
South African rugby team's tour

brings widespread disruption.
CER

agreement signed with Australia.
First

köhanga reo

established.
Year-long wage, price and rent freeze imposed lasts until 1984.
First

New Zealand Football

team to compete at

FIFA World Cup

Finals 1983
Visit by nuclear-powered United States Navy frigate "Texas" sparks protests.
Official Information Act

replaces

Official Secrecy Act.
New Zealand Party

founded.
Te Hikoi ki Waitangi march and disruption of Waitangi Day celebrations.
Auckland's population exceeds that of the South Island.
July:

New Zealand general election, 1984

won by Labour under

David Lange.
Constitutional crisis

follows general election; outgoing Prime Minister Robert Muldoon refuses to implement advice of Prime Minister elect David Lange.
Government devalues New Zealand dollar by 20 percent.
July:

David Lange

becomes New Zealand's 32nd Prime Minister;

Fourth Labour government

formed.
Finance Minister

Roger Douglas

begins deregulating the economy.
New Zealand ratifies the United Nations

Convention on Elimination of All Forms of Discrimination Against Women