Click Slide menu on left
Guilford/Guildford NZ Directories - 1996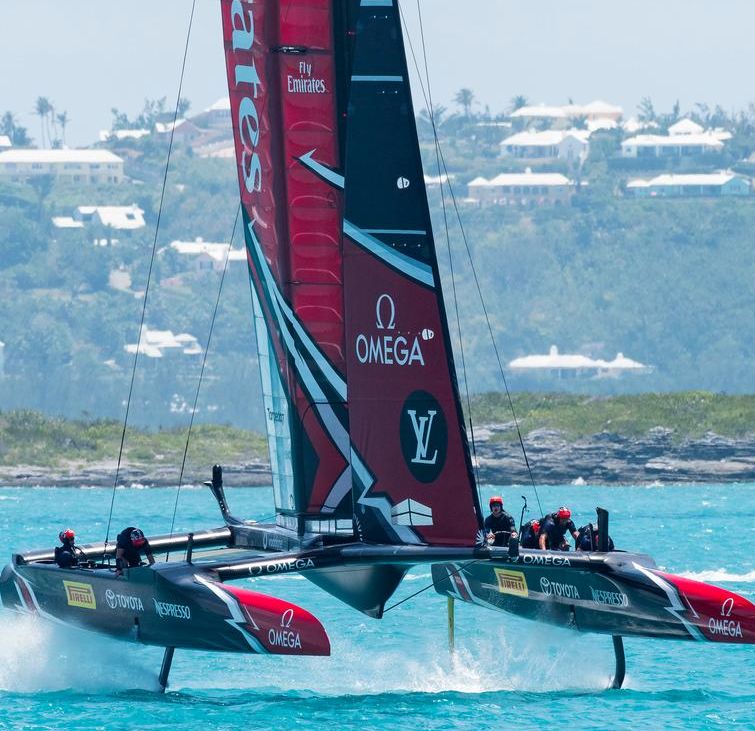 The 29th America's Cup was conested between the winner of the 1995 Citizen Cup, Team Dennis Conor, with the yacht Young America (USA-36) and the winner of the Lois Vuitton Cup, Team New Zealand, with the yacht Black Magic *NZL 32) New Zealand won five races shraight to take the cup away from the UZ for only the second time in 144 years.
NZ Time Line:
Src:
Government commits 250 soldiers to front-line duty in
Bosnia
.
Government proposes $1 billion cap in plan for final settlement of
Treaty of Waitangi
claims.
New Zealand's first casino opens in Christchurch.
David Bain
is convicted of murdering five members of his family.
First fast-ferry service begins operation across Cook Strait
Waikato Raupatu Claims Settlement Act passed.
French nuclear tests results in New Zealand protest flotilla and navy ship "Tui" sailing for
Moruroa
Atoll.
Commonwealth Heads of Government Meeting in Auckland,
Nelson Mandela
visits.
New Zealand contingent returns from Bosnia.
Imported pests Mediterranean fruit flies and white-spotted tussock moths cause disruption to export trade
Waitangi Tribunal recommends generous settlement of Taranaki land claims.
First legal sports betting at TAB.
$170 million Ngai Tahu settlement proposed, $40 million Whakatohea settlement announced.