Click Slide menu on left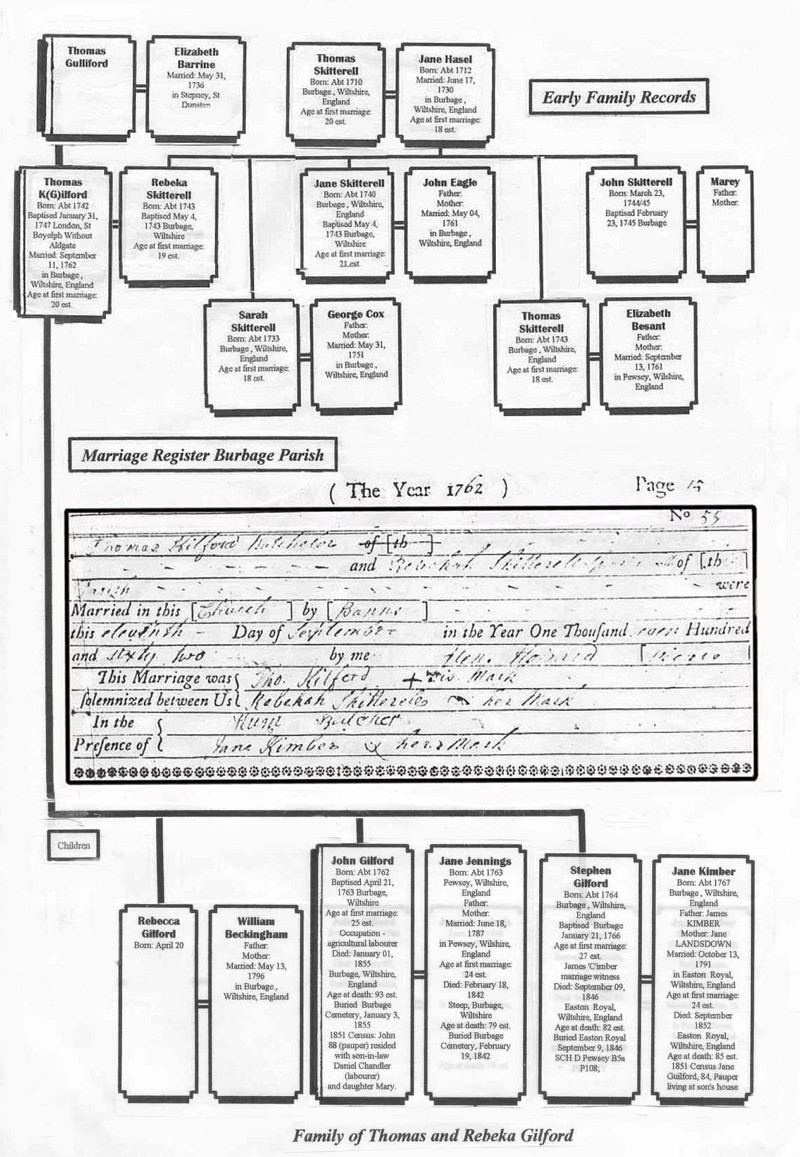 The main occupation in England during the 1700's was farming but most farmers did not own their land - they were poor peaants who paid rent to land owners. Villages were connected by series of dirt roads that became impassible during the wet season. As a result, transportation was slow and trade beyond the village not easy. Most farmers never visited any place further than 25 miles from their birthplace, ever.

Images and data used in this site copyright - ©
Descendant input to up-date family pages is very welcome - more detailed information available on request.