Click Slide menu on left
SOPHIA ELIZA GUILFORD (1833 - 1915)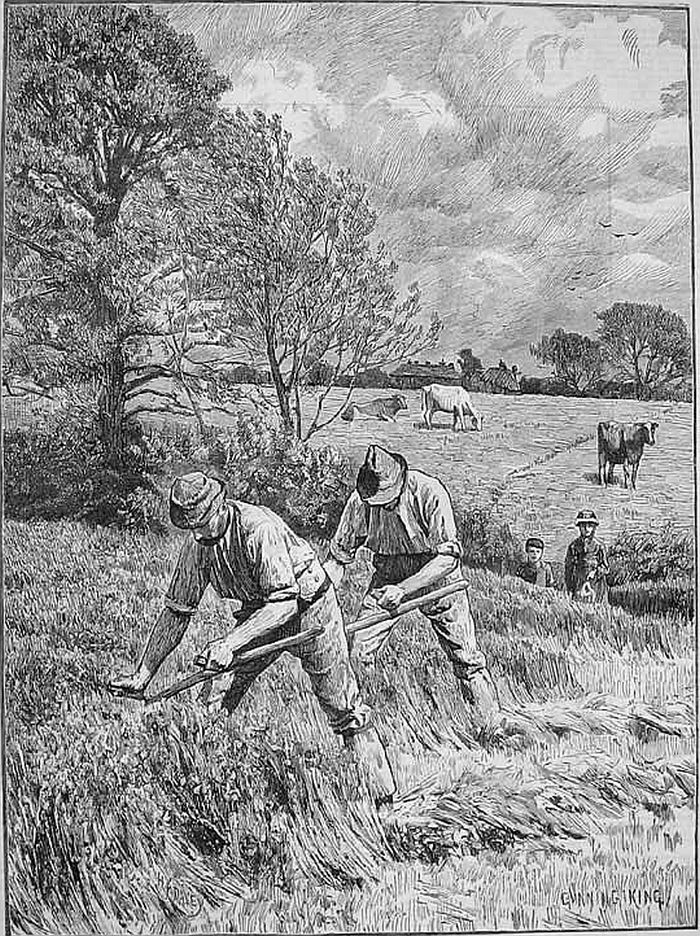 SOPHIA ELIZA GUILFORD (WILLIAM4, JOHN3, THOMAS KILLIGREW2 GILFORD, THOMAS1 GULLIFORD) was bapt: 01 Dec 1833, Easton Royal; 1851 census, servant; she d: Abt. Oct 1915 in Islington, London.

She mar: 04 Jun 1860 in St Andrew, Barnsbury, Islington, England to JOSEPH WOODS HARRISON. He was b: 1831, Occ: 1891, Clerk and d: Jun 1916 in Islington, London aged 86Y.
Children of S

OPHIA GUILFORD and JOSEPH HARRISON are:
i. WILLIAM THOMAS HARRISON (b. 13 Oct 1861 in Islington, London; d: Apr 1923 in St Pancras, London, , England .
ii. ARTHUR LEOPOLD HARRISON ( b. 12 Apr 1863 in Islington, London; Occ: Bootmaker Died: Dec 1921 in Islington, London, England
iii. ALBERT EDWARD HARRISON, b. Jan 1867 in Islington, London Died: Mar 1934 in Bridgend, Glamorganshire, Wales

Albert mar: Annie Evans (b: 1864 in Powick, Worcester, England) Their children:
a Albert George Harrison (b: 1888 in Powick, Worcestershire, England; d: Dec 1944 in Maesteg, Bridgend, Wales

b William H Harrison (b: : Jul 1891 in Bridgend, Glamorgan

c Richard Thomas Harrison (b: : 14 Sep 1893 in Maesteg, Glamorgan, Wales; d: Jun 1981 in Ogwr, Mid Glamorgan, Wales
iv. ANN ELIZA HARRISON, b. 1869, Islington, London.
Images and data used in this site copyright - ©
Descendant input to up-date family pages is very welcome - more detailed information available on request.