Natham Peter & Sarah Hilbert
N

ATHAM PETER HILBERT was b: 05 Jun 1834 in Boxley, Kent to parents Phillip occ: farmer and mother Lucy Hilbert, and died 1912 in Dartford, Kent.

In 1841 aged 8, he was with his parents at High Street, Strood and 1851 aged 17 yrs, was an Agricultural Labourer living at the Railway Cottage, Staplehurst, Kent

He mar; (1) 05 Sep 1852 to S

ARAH RIDGES in Addington, Kent. She was b: Abt. 1828 in Addington, Kent and d: 1875 in Dartford, Kent age 47 years. Between 1851 and 1861 they lived at 7 St. Stephens Square, Southwark, Surrey - Sarah's occ: in 1861 census was as Dressmaker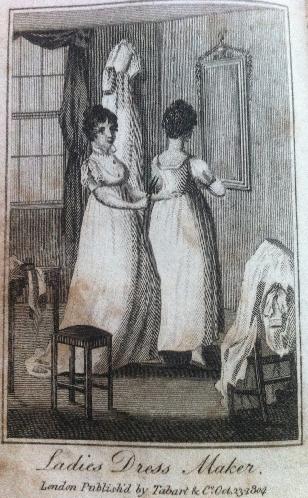 On 2 Jun 1854 Natham joined the M. Division of the Metropolitan Police at Stones End, Middlesex with Warrant No. 32024, recommended by Rev. G. R. Paulson of Addington, Kent and appears to have left in July 1870.
NATHAM PETER HILBERT: (Description from Police Records) Height - 5ft 7 1/2ins, Hair – Brown, Eyes – Grey, Complexion - Fresh; Marks - Scar on left knee and small scar on right wrist
5 Oct 1868 Transferred to N. Div. 26.9.1870 Finally transferred to P.Div
He rejoined P.(Camberwell) Division in Sept. 1870 (attestation found) recommended by Col. Labalmondure and witnessed by M.M. Staples. Warrant No. 53229
Children of NATHAM HILBERT and SARAH RIDGES:
i. NATHAM HILBERT, bapt. 12 Nov 1852, St Margaret, Addington, Kent; d. 1852, Malling District, Kent.
ii. L
UCY HILBERT, b. 1858, Southwark; d. 1878, Lewisham, unmarried aged 23 yrs  Natham Hilbert, a widower of full age mar: (2) 21 Jul 1878 by Banns, to HENRIETTA BATTEN a widow of full age. Father, John Bruckshaw, a Blacksmith; Witnesses:- Benjamin Hilbert and A. Gordon; in St Saviours, Southwark, his father, Philip Hilbert, a Yeoman; Natham and Henrietta lived at 7 Carlton Terrace, Thornford Lane, Lewisham, Surrey.

Henrietta was b: Abt. 1827 in Oakley Staffs, A widow, her 1st mar; was in 1849, Market Drayton to Thomas Benjamin Batten (b: 1826; d: Sep 1875 in Lewisham) Henrietta d: 1890 in Dartford, Kent.

From Police Pension Records, he resigned on 1 Mar 1879, having been a Constable throughout. His pension of £52 per annum was approved in a document dated 12 Mar 1879. He completed 25 years service, before retiring at the age of 46 years with bronchitis

1881 aged 48 years Police Pensioner living at 1 The Oaks, Birkbeck Road, Sidcup, Kent

1901 General Labourer

1901 Census: Natham Hilbert aged 69 years, b: in Boxley - living in Dartford with no other Hilberts

Full name Nathan Peter is not shown in any records, except his christening, until his marriage to Henrietta Batten but is also shown as Nathan P. in the Death Cert.Index.

1912 Natham Peter Hilbert d: age 79 years