Press F11 to limit top toolbar
Press again for toolbar to return
Sarah Barnard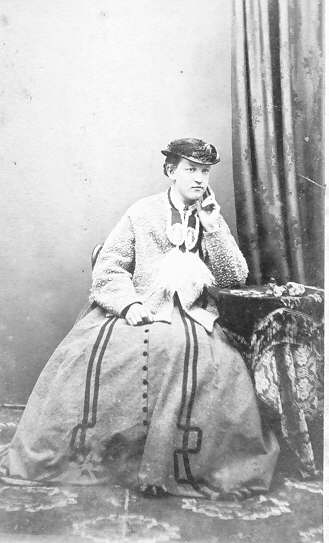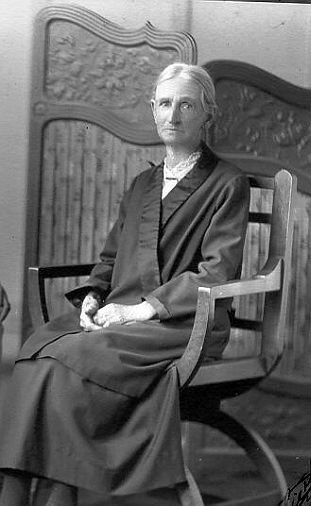 First three photos taken by brother Edward Barnard before 1873 or '74 at Rangiora.

On the 11th November, 1870 at the age of 20, Sarah Barnard married Frederick Cone at the residence of the Reverand W. Kirk of Christchurch.
Intentions to Marry: - Nov 11, 1870, Frederick Cone Occupation, servant, age 30; dwelling place Tai Tapu, length of residence, 2 years. The marriage is to be solemnized in the house of Rev W Kirk, Ferry Road to Sarah Barnard, spinster, Profession servant, age 20, living at Tai Tapu 3 years. Consent given as in the case of a minor by father, Thomas Barnard (National Archives BDM 20/15 P494 /2296)
Witnesses - Sarah's father Thomas Charles Barnard, Watchmaker, Christchurch and Elizabeth Barnard (she was Sarah's sister-in-law married to brother Charles Barnard. )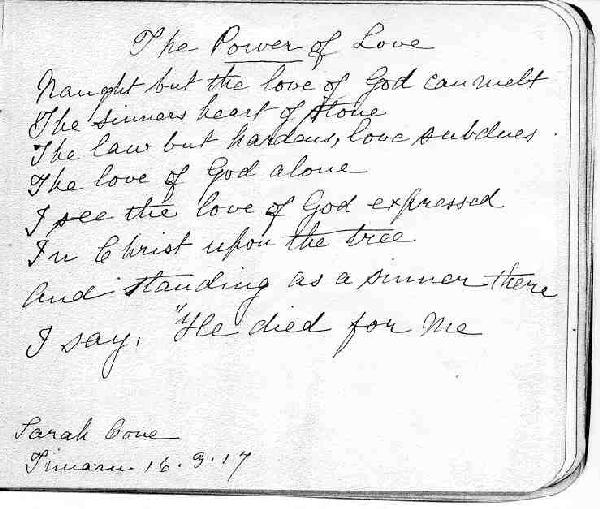 Fred and Sarah Cone's Children....... A Puzzle partly solved! Possible godchild?