Click Slide menu on left
Guilford/Guildford NZ Directories 1946 - 1949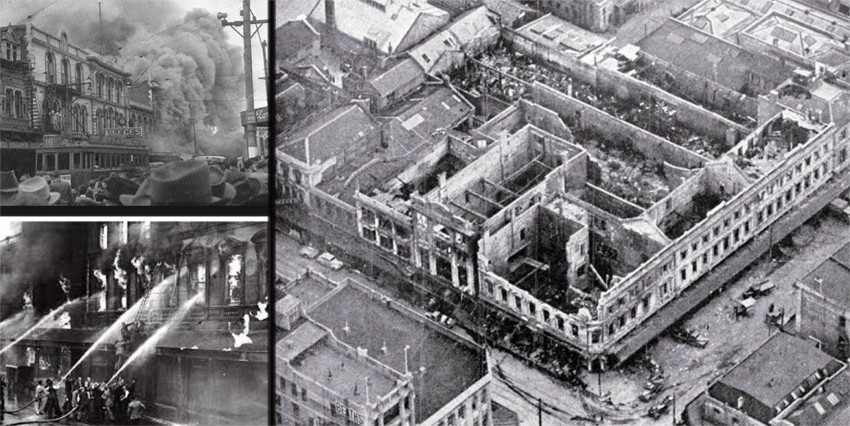 NZ Time Line: Src:
1946 Family benefit of £1 per week becomes universal.

Bank of New Zealand nationalised.

Nov: New Zealand general election, 1946.

Aug: Railway disaster in Manawatu Gorge

Statute of Westminster Adoption Act 1947, passed by the New Zealand Parliament.

New Zealand Constitution Amendment (Request and Consent) Act 1947 passed, granting Parliament of New Zealand the ability to amend the New Zealand Constitution Act 1852.

First public performance by National Orchestra. Mabel Howard becomes first woman cabinet minister.

Fire in Ballantyne's department store, Christchurch, 41 people die.