Click Slide menu on left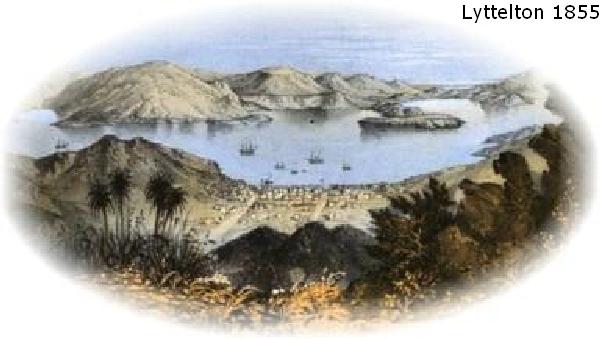 GUILFORD BOOK PAGE INDEX
105 Canterbury in the 1850's
115 Elizabeth Guilford118 Ann Guilford
120 Emma Newnham
124 Wesleyan Faith
136 South Canterbury

140 Eldest son - William Guilford

163 Anne Elizabeth Guilford
170 Henrietta Guilford
172 Albert William Guilford
174 Henry John Guilford
175 Robert Guilford
184 James Guilford
185 Francis Charles Guilford
204 George Guilford
289 Gertrude Mary Guilford
205 Mary Beatrice Guilford
211 Walter Guildford
351 Alice Mabel Guilford
218 William John Guilford
224 Edward Benbow Guilford
236 Emma Harriet Guilford
246 Cecil Guilford
252 Annie Guilford
253 Eileen Myrtle Guilford


257 Middle son - James Guilford

269 Henry Tracey Guilford
279 John Stanton Plank Guilford
289 Ernest A.lbert Guilford
313 Gertrude Mary Guilford
314 Gerald Edgar Guilford
320 James Leslie Guilford
341 Beatrice A.nn Plank Guilford
342 Ethel May Guilford
351 Leonard Seymour Guilford
356 Kathleen Maude Guilford
365 Herbert William Guilford
366 Emma May Guilford
373 Grace Myrtle Schwass
385 Wilfred James Guildford
390 Winifred Vera Guildford
396 Donald Bernard Guildford

403 Youngest son - Henry John Guildford

409 Annie Cowan Guildford
429 Harry Cowan Guildford
434 Mary Cowan Guildford
441 Marion Cowan Guildford
442 Robert Cowan Guildford
448 Colwyn Cowan Guildford
450 William Cowan Guildford
454 Elizabeth May Guildford
457 Jane Cowan Guildford
459 Marion Jane Guildford


463 Other N.Z. Guilfords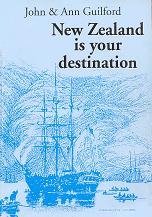 I was requested at our second Guilford reunion held at Wanganui in 1995,
to put my research I had recorded over the years since our first reunion at Christchurch in 1976, into a book. Time constraints meant the book got no index (the content of the pages are above) Although the paper quality and printing was excellent, the book construction was very disappointing and many families have had the pages rebound. This history of our family is held in various NZ libraries and as a legal requirement of any publisher, 3 copies deposited with the National Librarian, Wellington.
Despite being copywrite, family members have copied this onto Ancestry, Tribal Pages, Geni etc. I am glad they have found found it of value but many have presented the research as their own work!
I feel that it is time to make available my updated records to all family for their personal use - and dedicate it to those wonderful family who assisted in that initial effort, those who shared their family photos and stories so ensuring that family no longer with us forever remain remembered in our joint heritage .
Winsome Griffin (nee Guilford)