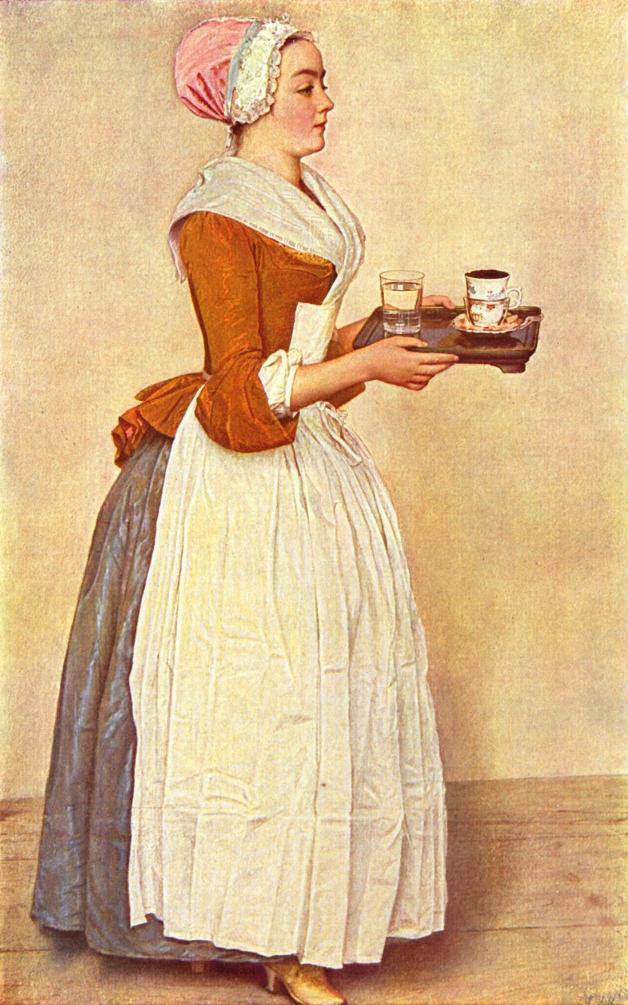 Lucy Hilbert
An time of the 1841 census, Lucy was not at home with her family and likely already in service.
On 23rd Jul 1851 her son Arthur Edward Sadler Hilbert was christened at St Luke Old Street, Finsbury.
Arthur's father was Edward Sadler of Henry Street and at the time of the 1851 census 6 month baby Arthur was with his aunt and uncle George and Sarah Mills at 11 Henry Street, Finsbury while Lucy Hilbert aged 34 yrs, is employed as a servant to Robert Macy Rice with his wife Elizabeth and their three daughters in the St. Pancras area.
Lucy and Edward Sadler never married and Lucy died 1880 in Holborn aged 61 years
Her son:
i. ARTHUR EDWARD SADLER HILBERT, Registered at birth as Edward Sadler Hilbert b. 14 Sep 1850, Marlebone; He died 27 Aug 1879, Sidcup, Kent aged 28 years - he was registered as Arthur 1880 In Letters of Administration.
Census 1861 Park Farm, Wimbledon, Surrrey - Arthur is with his grandparents Philip a Farm Bailiff & mother Lucy. Arthur is blind in one eye
Census 1871 New Park Road, Lambeth - Arthur is with Mr & Mrs CLARK Greengrocers. Arthur is an Assistant Grocer.
27 Aug.1879 is shown as dying aged 28 years living at Birkbeck Road, Sidcup, Kent (home of Nathan and Henrietta Hilbert - uncle)
9 Jan.1880 Arthur late of Birkbeck Road, Sidcup, Kent left under £30.00 to Nathan HILBERT of 1 The Oaks, Birkbeck Road, a creditor.
Will Transcript: Letter of Administration obtained from Somerset House in 1995 Arthur Hilbert late of Birkbeck Road, Sidcup, in the Parish of Foots Cray in the County of Kent who died on 27.8.1879 at above address, a Bachelor, a Bastard and intestate were granted at the Pricipal Registry of the Probate Div. of the High Court of Justice to Nathan Hilbert of 1, The Oaks, Birkbeck Road aforesaid, a Creditor of the said deceased, he having been sworn duly to administer, the Queen's Proctor having declined to interfere on the part of the Crown. Personal Estate under £30. Admon granted on 8th Jan. 1880