This research was recorded for the


This was held in Christchurch, August 2001 and the website made in appreciation of the help given by family descendants. In the interests of privacy, no dates of living members are published. If you have an objection to your name being online, let me know and I will comply with your wishes, and if errors are located, please tell me so they can be corrected.
Music is :Emigrant Daughter"

Images and data used in this site copyright - ©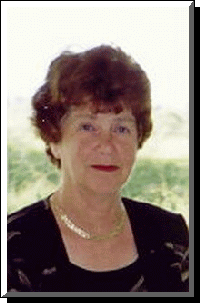 Hello - welcome to our Cone website.
My name is Winsome Griffin and I am an orchardist at Tauranga. My interests are genealogy and the computer.

I hope you find this data helpful - family members are most welcome to use it. Please note that not all details for living people are online, and with time passing, may be now out of date. Should you wish more information about our Cone family or can add to this, please write - I would love to hear from you(Replace # with @ in my address)
Read this!
Updating Pages Underway 2016