Pleasant Valley house built by William Guilford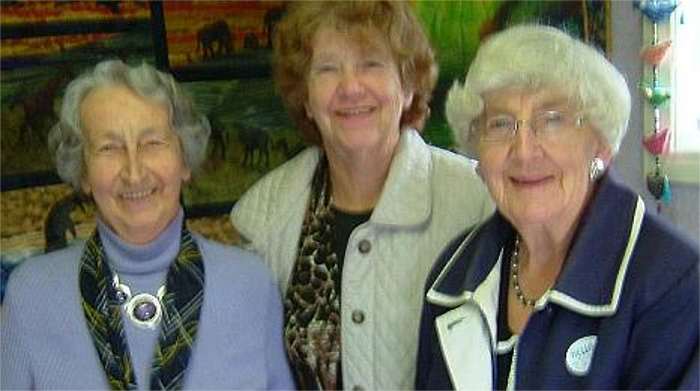 Three cousins, gt-grandchildren of William Guilford, attended the St Anne's Church 150th Celebration (held 9/10 March 2013) and were welcomed next door to the home of Lynn Woods.
The house was built by William assisted by brothers, James and Henry John. Today, nearly 150 years on, her home in it's lovely setting reflects peace and tranquility surrounded by beautiful gardens and manicured lawns. From 1870 onwards, it miraculously accommodated William and Anne's 16 children and remains today, a testament that love withstands the test of time. The cousins left bearing gifts of walnuts harvested by this gracious lady from the large walnut tree planted so very long ago by their ancestor.