Press F11 to limit top toolbar - Press again for toolbar to return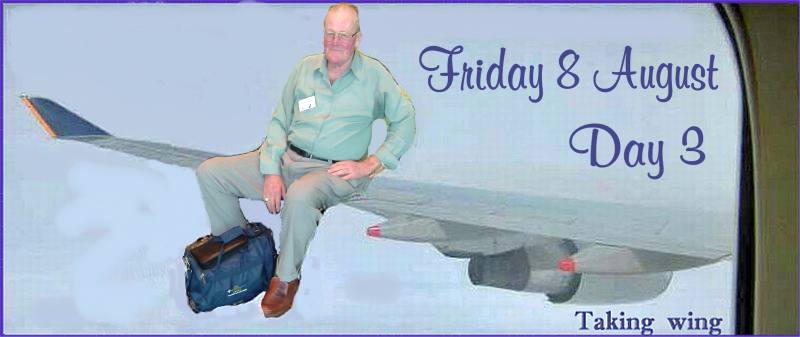 An early start for Changi airport for our flight scheduled to leave at 9 am

Luggage and passports ready - and our plane makes last minute preparations.
Security has gun in hand so we are off to the waiting lounge, hand luggage ready for the call to board.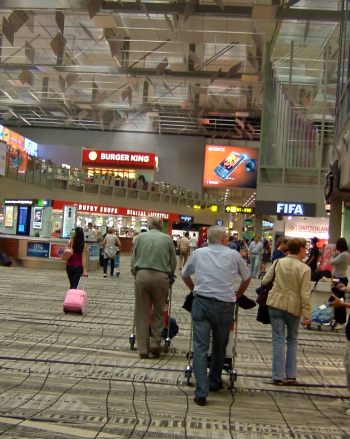 We farewell Singapore as it rapidly fades below - ahead is a flight of 13 1/2 hours.
Below - anticipation as London comes clearly into view as we descend to Heathrow arriving at 3.30pm.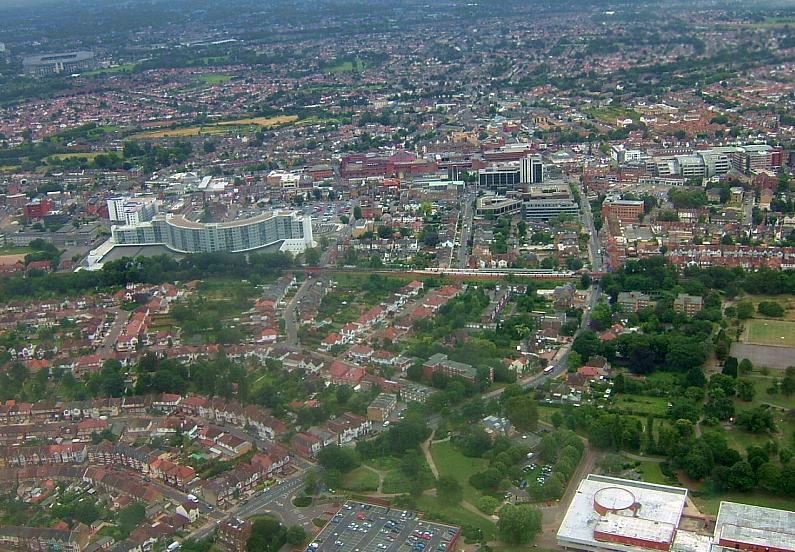 We stretch cramped limbs + are met by our England guide and taken by bus to our hotel
Along the way we view Engish architecture and admire the skill of the driver as he negotiates the 17 mile distance (27.36 KM) through peak-hour traffic to our hotel, the Crowne Plaza St James in central London. A quick unpack and out on the street to soak up the atmosphere and that night we dine at the close-by Albert hotel.