William (Bill) George Pelvin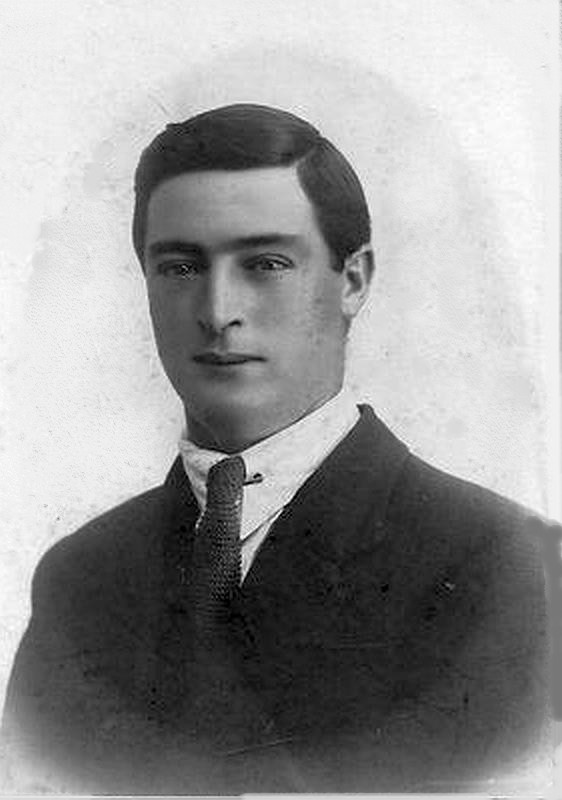 William George (Bill) Pelvin b: 09 Mar 1899 in Waimate; d: 17 Oct 1959 in Tapanui, West Otago Bur: 19 Oct 1959 Waimate Cem.
Bill undertook labouring work and for a time worked for the Waimate County Council working on the roads or building bridges and his gang would be away for months.
Bill never married and his "down time" was spent living either at his sister-in-laws where he maintained his independance with his own hut on the property or at his sister Nellie's in Oamaru. His opportunity to be part of a family was repaid by doing the heavy work around the home - cutting firewood and digging the garden.
Images and data used in this site copyright - ©

Please

and replace # with @ in my address. All pages have Sound