Pelvins - Uxbridge St, Kensington
The 2 Pelvin brothers Stephen and Henry were born in Boxley and both were married at Maidstone Kent. In 1818, they left to take up employment as gardeners at Kensington and lived next door to each other in Uxbridge Street. At this time, the area was considered rural and was known as the Kensington village of
Gravel Pits
, at the junction of present-day Bayswater Road and Kensington Church Street, now Notting Hill Gate in west London. Gravel from the quarries to the south, between the village itself and the town of Kensington supplied the building trade in Londonís West End and they bordered the gardens of Kensington
Palace.
Here the Pelvins brought up their families - today, the village of Kensington Gravel Pits at the junction of present-day Bayswater Road and Kensington Church Street, is now known as Notting Hill Gate in west London.
| | |
| --- | --- |
| "Kensington Gravel Pits" - Src: Tate Gallery, London:This was painted by John Linnell in 1811/12 when Kensington was still a village surrounded by market gardens. The village of Kensington Gravel Pits was said by Thomas Faulkner in his History of Kensington (1820) to enjoy "excellent air, and beautiful prospects to the North". | |
Cousin Maggie researched proprietor's rental books and coerced London cabbie, Eddie, to photograph Uxbridge street for us today - there is a great partnership! Love the sign!
Kensington London England Land Tax Records Sums assessed and exonerated

1818

1819
1820
1822

1823
1824
Uxbridge Street looking east, November 2013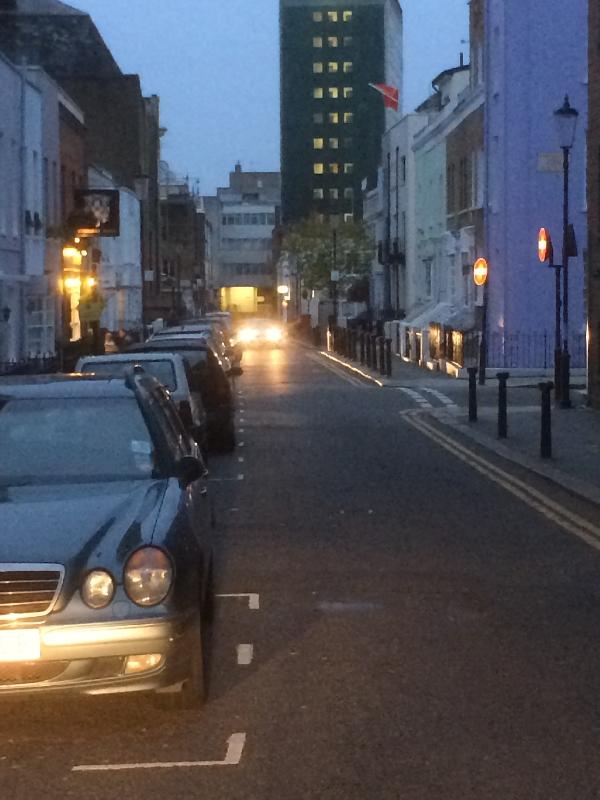 Images and data used in this site copyright - ©

Please
and replace # with @ in my address. All pages have Sound